A Quality Range of Gym Leotards for Beginner, Intermediate and Advanced Classes
As we like to say here at Wholesale Dance, practice makes perfect, and this is especially true when it comes to activities such as dance and gymnastics. Most dancers and gymnasts will put hundreds of hours of work into their art, and this really pays off when it comes to competitions and shows, as well as giving you a huge sense of self accomplishment when they finally master that new move they've been working on. As you grow and develop as an athlete, the last thing you need to held back by is your dance leotard or gym leotard.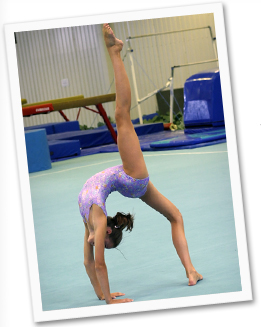 Dance and Gym Leotards to Help You Shine through Every Performance
Choosing perfectly fitting dance and gym leotards from our range can make all the difference to your performances – you will not be distracted by poorly fitting leotards pinching and pulling as you move. In order to make sure your new gym leotards are the perfect fit, it's important to consider the cut of the leotard in relation to your body shape.
Some gym leotards are cut higher in the leg than others, and this can leave some gymnasts feeling a little self-conscious as some prefer a little more coverage through the hips and seat. Having said this, some gymnasts prefer this higher leg style as it can offer an increased range of movement during performances.
Another important choice to make with your new leotards for gymnastics is the arm length. Again, this is something that you will choose depending on your personal preferences. Our gym leotards are available as sleeveless, short sleeve, or long sleeved options which can make sure the leotard you have chosen will meet your comfort needs.
Get in Touch for More Information on Our Gym Leotards
If you need any help choosing your new leotards, then please don't hesitate to get in touch with us; you can also find more advice to help you make your choice in our Gym Leotards FAQs.