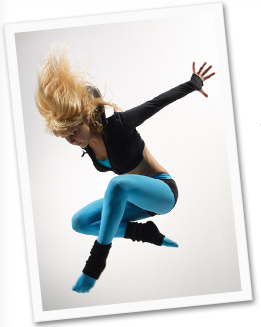 About Wholesale Dance – Dancewear Supplies, Ballet Shoes, Jazz Dance Shoes, Jazz Suits, Leotards and more
What we do
Wholesale Dance was established in 1989 and the company has evolved into one of the premier dancewear suppliers in the UK. We specialise in manufacturing individual leotards, ballet, tap dance, jazz shoes, catsuits and jazz suits etc. especially for you. They are carefully manufactured in our modern high tech factory by dedicated professionals to a level of perfection.
In addition to our in-house manufacturing division, we are also one of the major distributors of leading dancewear brands and hold large stocks to ensure we provide timely deliveries to you - our customers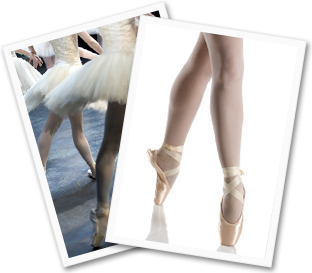 School uniform
Let us use our expertise to supply your school uniforms. You can select the exact style, colour and material you require in order to create school or class uniforms. Now you can apply your own personal touch of individuality to enhance the presentation of your dancing school and ensure that you are the sole suppliers of your uniform.
Shows a speciality
We have a proven successful track record of providing show wear for dancing school principles and we would be pleased to quote for any of your show requirements in any material range.
For further information on our dance leotards, ballet shoes, tap dance shoes, jazz shoes, jazz suits and more please contact us