Buying Gym Leotards at Wholesale Dance
Choosing the right leotard can be a little tricky, as there are so many different kinds on the market and every gymnast and dancer has their personal preferences. Due to these variations, many dancers and gymnasts will have a collection of gym leotards in different cuts, materials, and fits so they're prepared for all situations.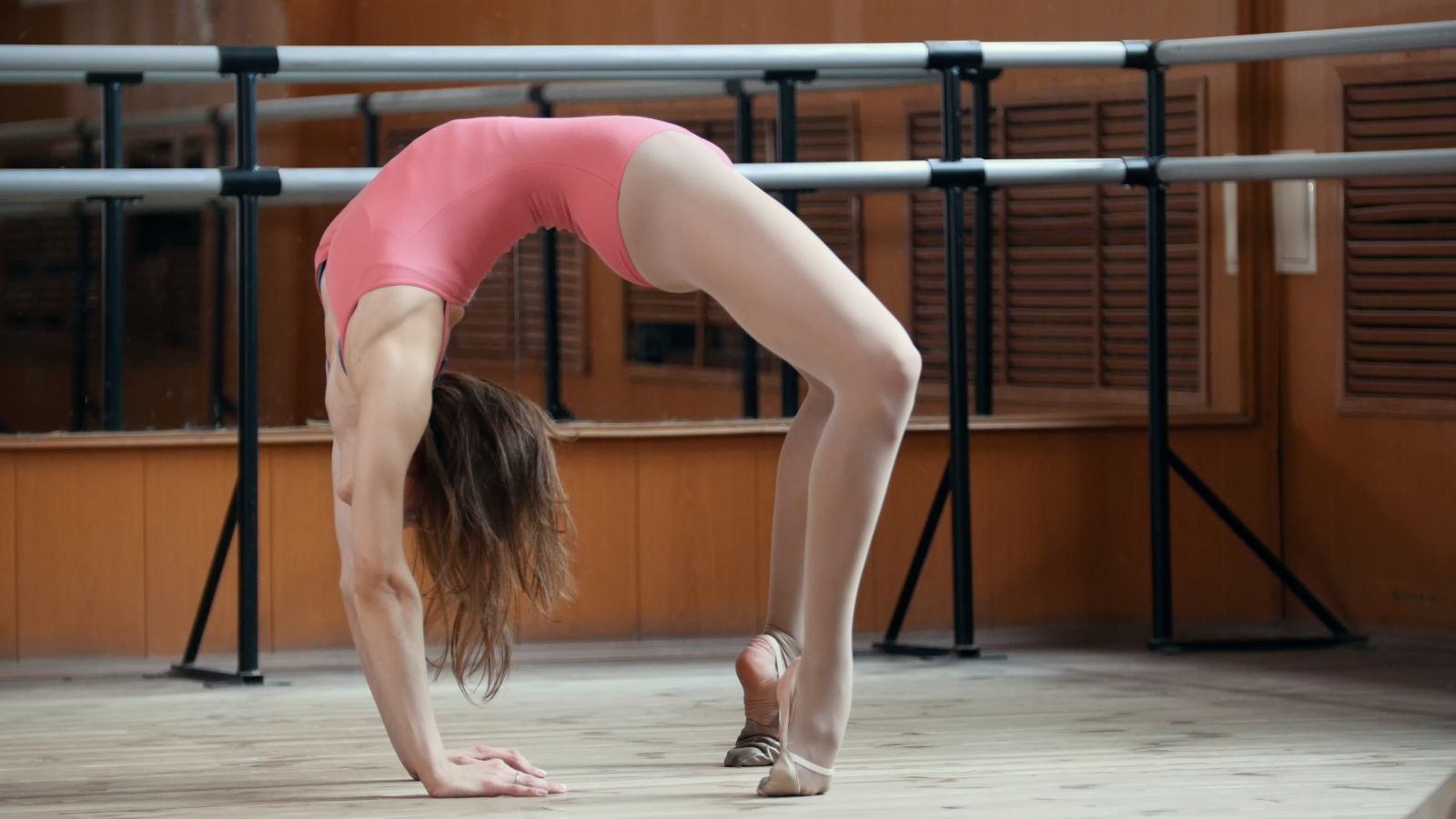 The range of gym leotards available here at Wholesale Dance offers the perfect options for all gymnasts. Whether you are just starting out in gymnastics or have been practicing for years, you'll find incredibly comfortable and stylish options at a great price. Furthermore, our gym leotards are available in a range of colours, styles, and materials, making them ideal for shows and competitions as well as training.
What Size Gym Leotards Should I Buy?
Getting the size of your gym leotards right is so important. If you choose a size which is too big for you, it may leave gaps around the neckline and leg openings. It also risks slipping out of place while you train, potentially hindering your movements. Choosing too-small gym leotards can cause a host of other problems, such as discomfort in sensitive areas, restricted movement, and it can even cause tension headaches and numbness in the fingers and toes. To make sure your new leotard is a perfect fit, why not try out our sizing guide; it will help you to measure yourself according to the brands we stock.
What Material is Right for My Gym Leotards?
There is no right answer when it comes to which materials are best for dance and gym leotards – it is entirely up to the athlete and their preferences. Having said this, different materials have different qualities, so it's worth thinking about what you may be most comfortable with.
• Cotton / Cotton Blends – If comfort is your priority, you may consider cotton gym leotards. They are airy and breathable, but can be a little slow to dry.
• Nylon / Lycra – Excellent for wicking moisture away from your skin during intense activity while offering you comfort and free movement.
• Velvet / Foils – These gym leotards tend to be used for competitions and shows for their looks, but the durability, stretch, and flexibility of the materials can vary. For example, velvet is soft and stretchy, while foils can have a bit less give.
Which Gym Leotards are Right for Me?
Gym leotards are available in a range of styles which are flattering and comfortable for different body types. Some of the common styles we stock are short sleeved, sleeveless, long sleeved, and high necked. It is important that you feel comfortable and secure in your leotard, without being restricted. Many people find sleeveless and long sleeved leotards are their preference, but it all comes down to the individual athlete. The cut of the leg also needs to be considered to give you the right level of coverage.
Order Your New Gym Leotards Today
You can view our range of gym leotards and other gymnastic wear here. If you'd like some help in choosing your leotard, please don't hesitate to get in touch; why not check us out on Facebook and Twitter?