RAD and ISTD dance leotards, dance shoes and more!
Here at Wholesale Dance we're proud to supply a range of regulation RAD and ISTD uniform. Our wide selection which ranges from dance leotards to character skirts ensure that you can get all of your RAD or ISTD uniform in one place – at reasonable prices. We know that quality is especially important with these pieces and so we ensure that they are all manufactured to the highest standards. Our products are available to purchase online and we offer quick and efficient delivery. We also offer delivery to Europe and some other international destinations - please contact our team for more information.
RAD and ISTD dance leotards:
Our range of dance leotards is wide and varied and includes boys, girls RAD grade 1,2,3,4,5 and Major designs. Manufactured by Dance Designs you can be assured, that these dance leotards meet all RAD regulations and perform on both functionality and style. Available in a selection of designs and colours - there's no better place to get your dance leotards and uniform.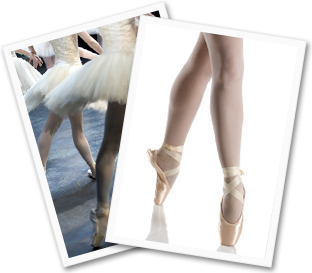 Katz Dance Shoes:
One of our most popular items for these schools is our range of Katz dance shoes. These have been designed exclusively for the Royal Academy of Dance. These Kats dance shoes are hand made in England by skilled craftsman and this is reflected in the high quality of their manufacturing and exceptional durability. Available in both Cuban and low heeled options, they're finished with a light pink elasticised fastener for comfort. Flexible and comfortable they're a great dance shoe, for all dancers.
In addition to our leotards and dance shoes we also supply skirts, cardigans, shorts, scrunchies, headbands and character wear. If you would like any further information about our dancewear then please get in touch with our expert team, who can answer any questions you may have.