Short Sleeved Gym Leotards for the Summer
We all know that poorly fitting gym leotards can have a terrible effect on your gymnastics training. To be on top form, you need a leotard that fits correctly, and moves and stretches with you. Furthermore, it's important to choose an option that will keep you at a comfortable temperature. This is especially important, as being too hot or too cold during training can increase your chance of injury. At Wholesale Dance, we understand that you must take these things into consideration when choosing your new gymnastics leotard, so we offer a complete range to meet the needs of every gymnast.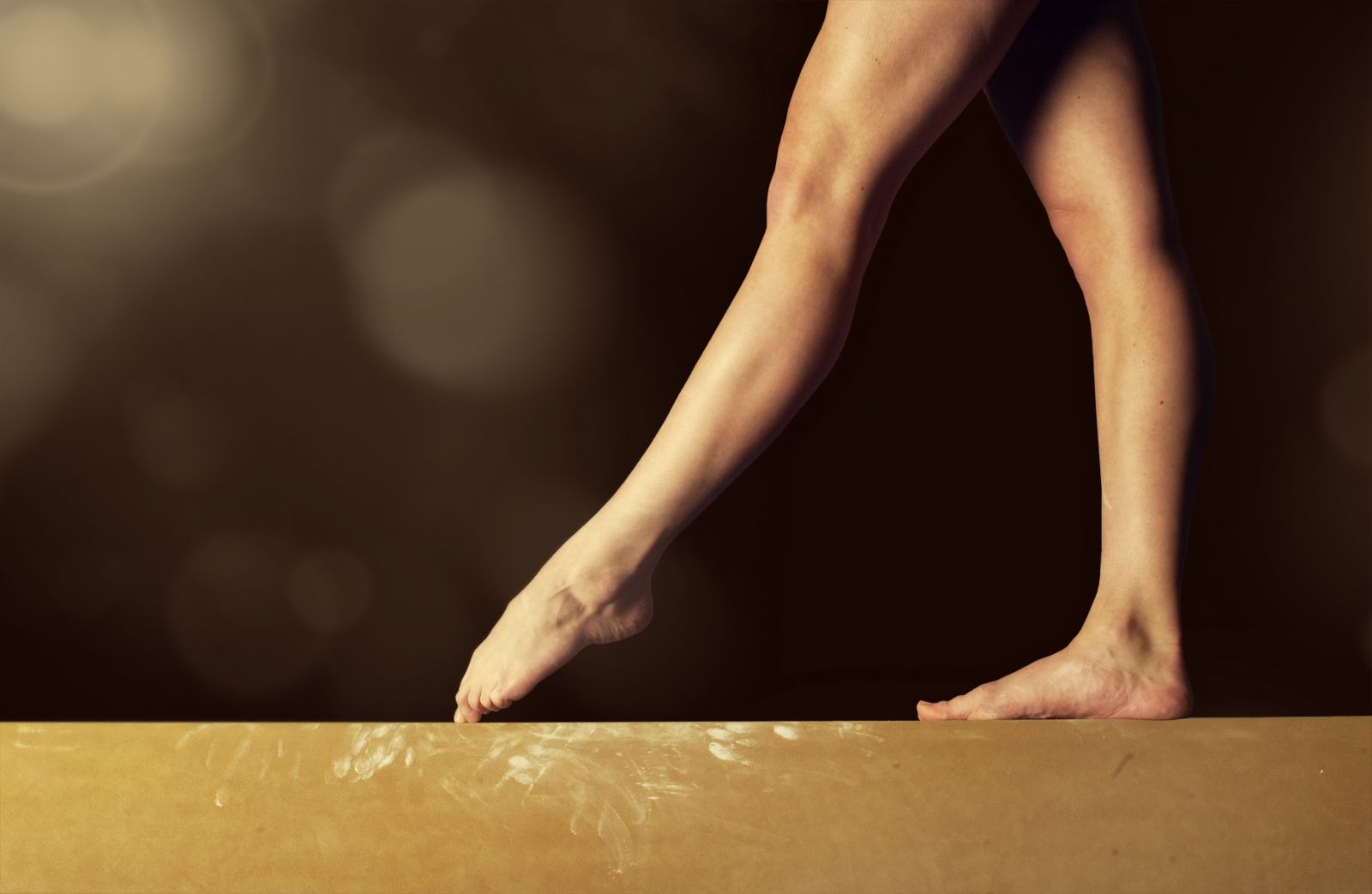 Stay Cool and Comfortable in Our Gym Leotards
Summer is wonderful, but sometimes it does mean the studio can get rather warm! Keeping cool during training is important, as it can help you avoid injury, and means you are not distracted by uncomfortable temperatures. Our range of high quality short sleeved and sleeveless gym leotards are perfect for the warmer months. They are available in a diverse range of designs which are ideal for your everyday training sessions, as well as for competitions at all levels.
For training, you may find our slightly more relaxed fitting and subtly designed gym leotards are your best bet. A popular option are our Olympus sleeveless gym leotards. Available in a range of colours, and sizes to suit adults and children, this versatile Lycra gym leo has bags of comfort and style. We also have eye-catching gym leotard featuring liquid foil and holographic details, like our Cadiz sleeveless gym leotards.
Order Your New Gym Leotards Today
You can browse our complete range of gym leotards here. If you would like any guidance on choosing the right one for you, please don't hesitate to give us a call. Our handy dancewear size guide can help you find the perfect fit; take a look here.