Stunning and Practical Jazz Dance Shoes
Finding the perfect jazz dance shoes is vital if you are looking to enjoy your dance training, competitions, and shows to the fullest. If you have ever tried to give your best performance in an uncomfortable pair of dance shoes, you will know that it is difficult to maintain your focus and keep your movements purposeful. The broad range of jazz dance shoes available here at Wholesale Dance will allow you to choose the perfect pair for your dancing feet.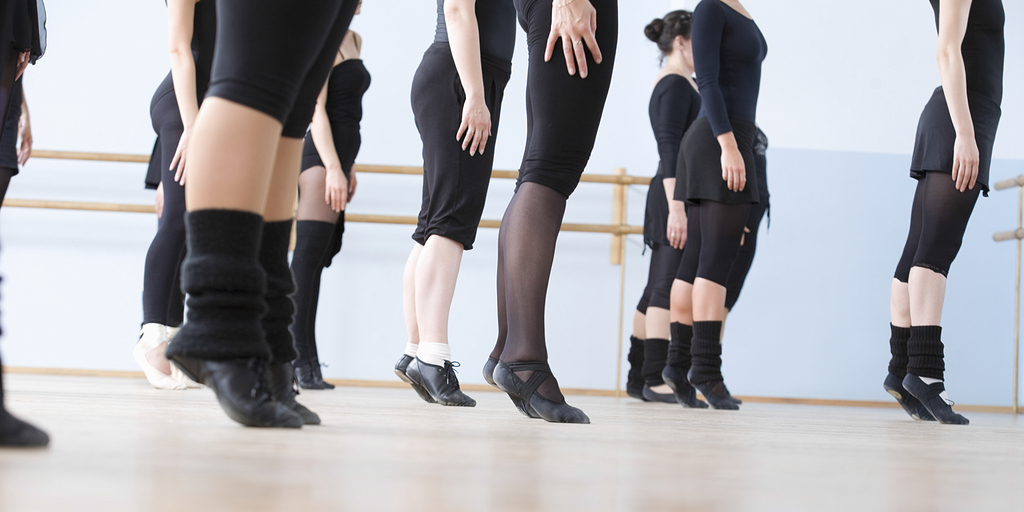 Our Jazz Dance Shoes are the Perfect Blend of Comfort and Style
You will find that we stock a range of the biggest household names in jazz dance shoes. This includes brands such as Capezio, Bloch, and Dance Designs. Furthermore, you can make your choice based on your sole preference.
For the ultimate in flexibility and movement, we recommend selecting one of our split sole jazz shoe designs. A popular option is the high quality CG02 Capezio Split Sole jazz shoe. Constructed using high quality, lightweight leather, they have an EVA split sole and are lined in soft suede and absorbent cotton.
For those who prefer a little more support from their jazz dance shoes, a full soled shoe may be the best choice. We offer a fantastic full soled leather jazz dance shoe from Bloch, made from strong and soft leather with an EVA sole and heel.
We also have the perfect option for those looking to dazzle. Our holographic jazz shoe by Dance Designs features a white micro sole, and copious amounts of holographic glitter sparkle!
Check Out Our Jazz Dance Shoes Online
You can browse our gorgeous jazz dance shoes here; we also have a range of jazz pants in styles to flatter your frame. If you need any help or advice on selecting your next pair of jazz shoes, please don't hesitate to call us!